Absence Management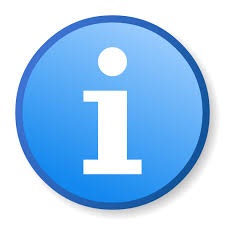 Managing employee absences is an on-going challenge for managers right across the country, from SMEs to multi-nationals.
According to research by the Irish Business and Employers Confederation (IBEC) 11 million days are lost each year in Ireland due to employee absences, at a cost of €1.5 billion per year to the economy.
One of the most effective ways of managing employee absences and helping to prevent reoccurring instances is to conduct Return to Work Interviews with employees. Return to work interviews are one-to-one meetings between an employee and their manager to discuss the employee's absence.
To assist managers conduct these meetings, which can sometimes be quite sensitive, we've put together a short guide and template form to the help managers structure the meeting. This new material can be found under the Support section of our website.