Bright Contracts is created by Bright HR Ltd., a subsidiary of Thesaurus Software Ltd.
The Bright Contracts project came into being in 2010 to address a problem common to many employers - the absence or inadequacy of employee handbooks and contracts. The wide ranging expertise of the people behind the project has resulted in an ideal solution. Here are the people who made it happen.

Laura Murphy
MCIPD
Chartered member of The Chartered Institute of Personnel and Development (CIPD) and graduate of International Business and Languages at Dublin City University.
Laura is an experienced Human Resource professional with unique global experience. She has worked in-house and in external consultancy roles for SMEs, international organisations and public sector bodies across the UK and Ireland. Laura understands SMEs and how employment law and HR practices can be applied to suit their commercial needs.

Ross Webster
MEng
Graduate of Computer Science at Queens University Belfast (MEng First Class Honours).
Experienced software developer, human interface usability expert and aspiring graphic designer. Ross started his own software consultantly in 2004, creating award-winning web solutions for a wide range of clients. He joined Thesaurus Software Ltd in 2010 as chief software architect.
Ross is passionate about creating great software. When he's not coding, Ross enjoys kitesurfing, snowboarding and writing music.

Paul Byrne
fca mmii
Chartered Accountant and member of the Marketing Institute of Ireland.
Founded Paul Byrne & Co., Chartered Accountants in 1989 which grew to a 3 partner practice by 2000. Founded Thesaurus Software Ltd in 1992. Resigned as a practising accountant in 2004 to devote full attention to Thesaurus Software Ltd, a successful indigenous software company with a leading market share in the Irish payroll software market. Love of software started in 1980 with the purchase of a Sinclair ZX80 personal computer!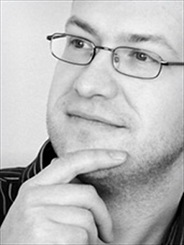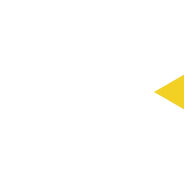 Alan Kelly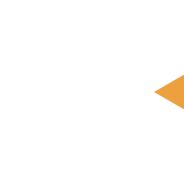 Ann Tighe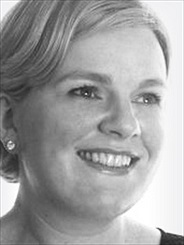 Caoimhe Gore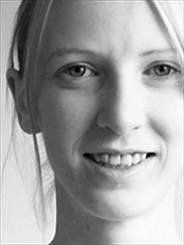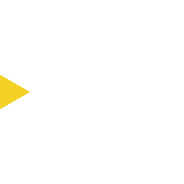 Debbie Clarke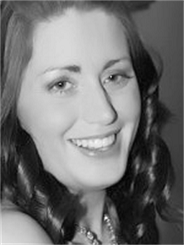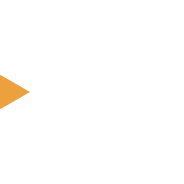 Audrey Mooney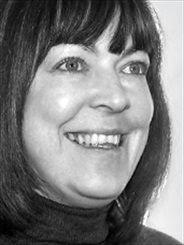 Jennifer Patton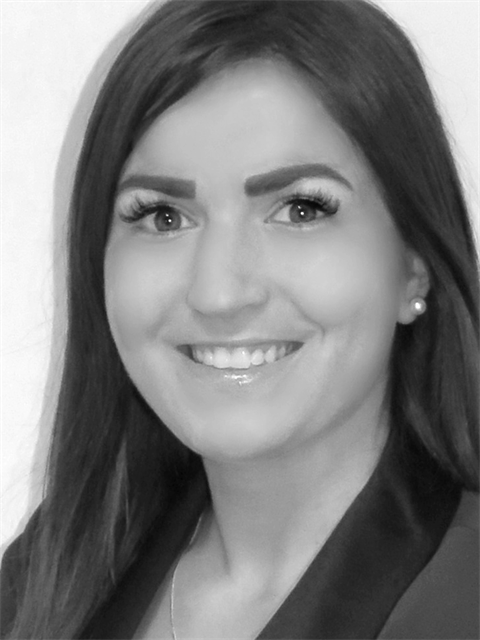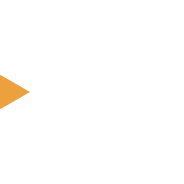 Jonathan Mitchell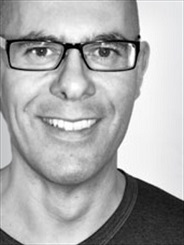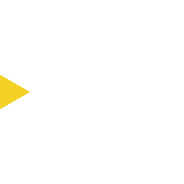 Denise Cowley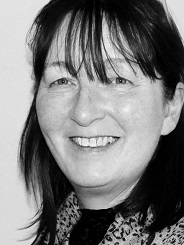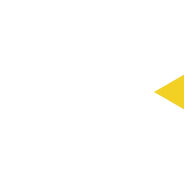 June Byrne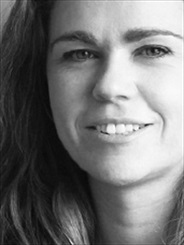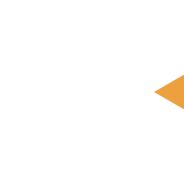 Karen Bennett