Employees under the age of 18 - what you need to know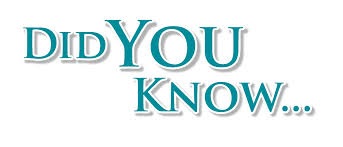 In Ireland there are specific laws and obligations for employers that apply when employing individuals under the age of 18. They have been designed to protect the health of young workers and ensure that work during the school year does not put young people's education at risk.
Obligations on employers include:
• In addition to a contract of employment, employees under 18 must be provided with the official summary of the Protection of Young Persons (Employment) Act within one month of starting employment.
• Any employer who has employees aged under 18 must display the official summary of the Act at the work place where it can easily be read.
• Before employing an individual under 18 years of age employers must see a copy of their birth cert or other evidence of age.
• When employing an individual under 16 years of age, written permission from a parent/guardian must be received.
• Employers found not complying with the above criteria could face fines of up to €1,904.61 and an extra €371.43 a day for a continuing offence.
The official summary of the Act can be found here.
Additional key features of the regulations include:
• Minimum age limits for employment; normally 16, but can be lowered to 14 or 15 in certain circumstances.
• Revised rest intervals and maximum working hours, particularly during term time
• Prohibits the employment of anyone under 18 for early morning or late night work
• Requirements on employers to keep specific records for workers under 18
Minimum Wage Rates
Minimum wage rates also differ for those under 18 or who have just turned 18, see below for details.
• An employee who is under 18 is entitled to €6.06 per hour
• An employee who is in the first year of employment since the age of 18 is entitled to €6.92 per hour
• An employee who is in the second year of employment since the date of first employment over the age of 18 is entitled to €7.79 per hour