Whistleblowing Legislation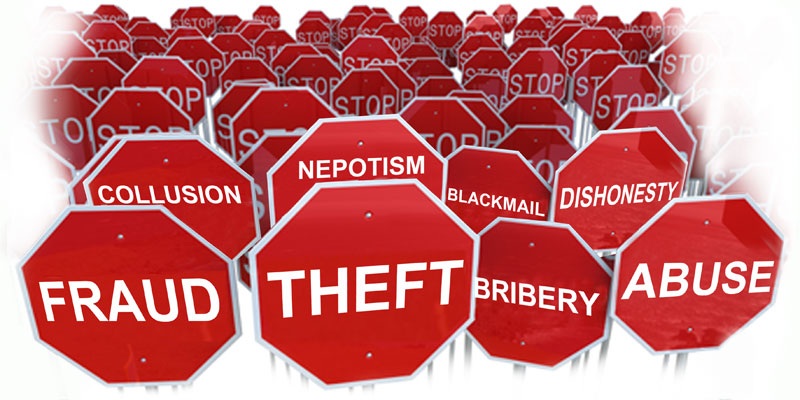 As you are probably aware, this July saw the introduction of the Whistleblowing Act; the most significant piece of employment legislation to be introduced in Ireland in some time.
As this legislation establishes itself, we fully expect there will be a considerable amount of cases on the matter. The advice to employers is to get prepared now by putting a whistleblowing policy in place.
A complete whistleblowing policy is available to all Bright Contracts customers now. Simply log in to access the policy today.
Further information on whistleblowing can be found here.