Travelodge Receptionist awarded €63,000 by Equality Tribunal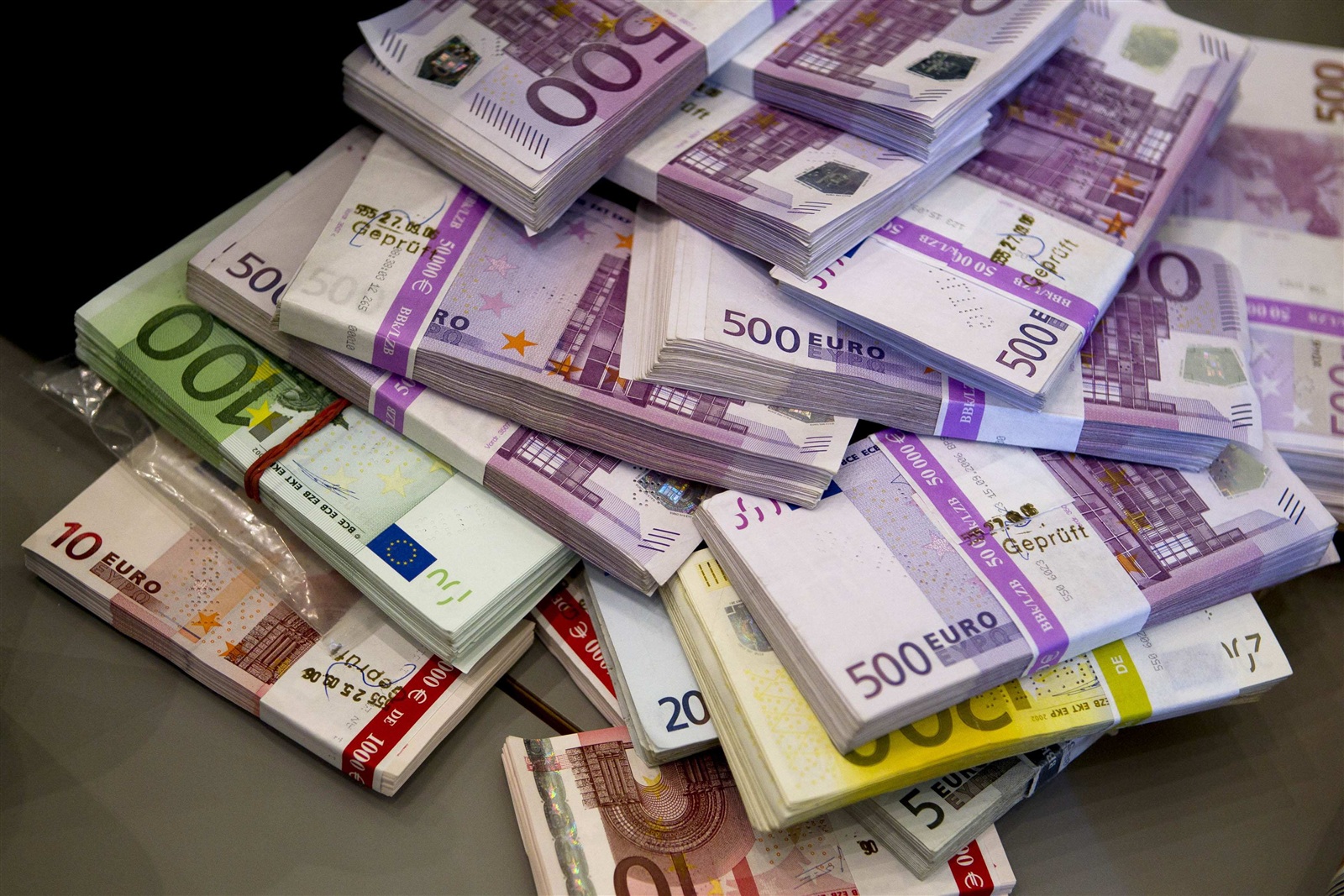 A Polish receptionist with Travelodge, Waterford has been awarded €63,000 for discrimination on the grounds of race and victimisation.
The receptionist started working for Travelodge in 2008 and went on maternity leave in 2011. On her return her hours were reduced and the staff member hired to cover her maternity leave was kept on. She claimed that her manager told her that her English was not good enough to work day-shifts despite having worked those shifts for the previous three years with no issue. She claimed her manager said she had "been off for the last six months with your baby speaking Polish at home."
The employee lodged a formal complaint, which was rejected by her employer. Subsequently she alleged that she was threatened by her manager who warned that he would look through CCTV footage for any possible wrong doing.
Following this, the claimant submitted a claim to the Equality Tribunal. In response to the claim Travelodge did not make a written submission nor did they appear at the tribunal hearing.
The Tribunal found the claimant to be fluent in written and spoken English and to be a "credible witness".
The Tribunal found in favour of the claim on all three counts:
• In not allowing the employee work day shifts she had been discriminated on the grounds of race.
• In reducing her hours following maternity leave she had returned to work on less favourable working conditions, establishing that she has been treated less favourably because of her maternity leave.
• In threatening to review CCTV footage the Tribunal was satisfied that the claimant had been the subject of adverse treatment and victimisation.
Lessons Learnt
Employers are reminded of their obligations under equality legislation to ensure that employees are not discriminated against on the basis of any of the nine prohibited grounds, or victimised as a result of having raised a complaint.