Be careful of discrimination in job interviews
Having a wide range of interview questions is vital to find out as much information about a candidate as possible to assess whether they have the right skills and attributes for the role. When conducting an interview you may veer off your pre-set questions when building rapport with a candidate and to do a little digging in some areas, however asking the wrong question could leave you at risk of a hefty discrimination claim.
Marital and family status, sexual orientation
Although it may seem friendly asking if a candidate has a family or children it is not suitable for an interview. Asking such questions may leave you appearing more favorable to someone who may seem more stable or someone who might not have family commitments.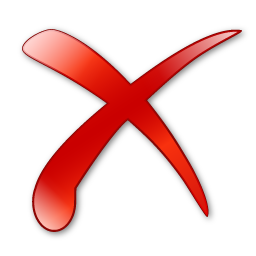 Do you have or plan on having children? What childcare arrangements do you have?

The job may require some overtime at short notice. What days/hours are you available to work? Can you travel?
Place of birth, race, religious beliefs
Again, employers may think they are being friendly asking questions like: where are you from originally? Or do you get to visit home often? But be warned that any questions surrounding birthplace, background or religious beliefs can lead to discrimination.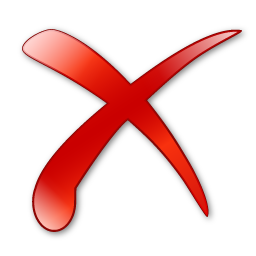 Where were you born? What religion do you practice?

Are you eligible to work in Ireland? What languages do you speak or write fluently?
Gender, age
Asking a candidate questions about their gender or age in relation to their ability to do a particular role is discrimination. If there are certain challenges to a role you may certainly ask about their ability to handle those situations but never imply that their gender or age may affect this.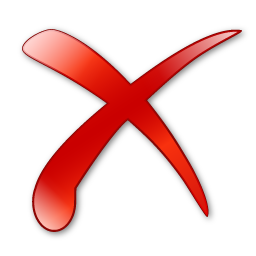 We've always had a man/woman in this role. Do you think you can handle it? How many years do you think you'll have left until you retire?

What can you bring to this role? What are your long term goals?
Location, disability, illness
You may think asking questions regarding where a candidate lives and how far/long it will take to commute to work is innocent but asking these questions could cause discrimination relating to a neighborhood heavily populated by an ethnic group or social class. Also asking questions around gaps in a candidate's employment is acceptable, but asking questions around a disability and how it may affect their capabilities to do a job is not.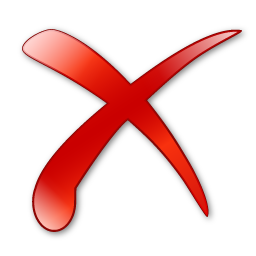 How far would your commute be? Do you smoke/drink?


Are you able to start at 9 am? Have you ever been disciplined due to alcohol/drugs?
To book a free online demo of Bright Contracts click here
To download your free Bright Contracts trial click here